This map shows the areas where Smileys are present.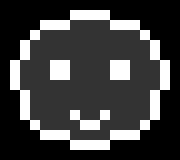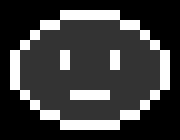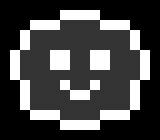 The Smiley is an enemy head in Stick Ranger. It is basically an oval-shaped outline with a smiley face. Smileys can be further classified into two types: happy faces, with a U-shaped mouth and a nearly round head, and sad faces, with a horizontal mouth and a more oval-shaped head. This is, however, not represented in the naming system.
A new Smiley head was introduced in Monster Box. It looks similar to the "happy" Smiley head, but smaller, and with a slightly scrunched up face.
It is very rare after the Castle. There are 28 enemies with the Smiley head in Stick Ranger (8 sad and 20 happy). The combined total population of all 28 types of enemies with the Smiley head throughout the game thus far is 538.
This is the first head ever implemented in Stick Ranger.
Types of Smileys
Smiley Walkers
Smiley Snakes
Smiley Wheels
Smiley Trees
Smiley Fish
Smiley Eel
Ad blocker interference detected!
Wikia is a free-to-use site that makes money from advertising. We have a modified experience for viewers using ad blockers

Wikia is not accessible if you've made further modifications. Remove the custom ad blocker rule(s) and the page will load as expected.